Security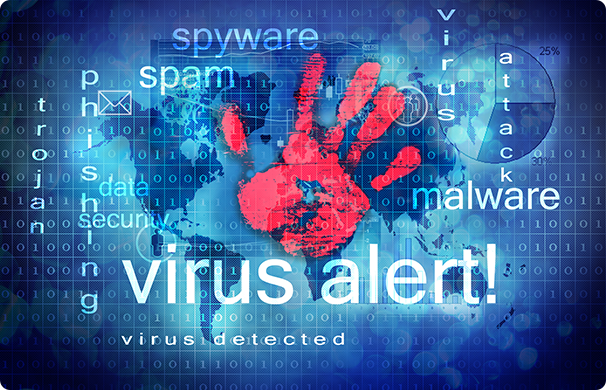 At Citizens State Bank we believe your information security is critically important. We have compiled this list of resources to help you learn more about how you can protect yourself from problems.
Federal Trade Commission
Privacy, Identity & Online Security
The internet offers access to a world of products and services, entertainment and information. At the same time, it creates opportunities for scammers, hackers, and identity thieves. Learn how to protect your computer, your information, and your online files.
Scams
Learn about recent scams and how to recognize the warning signs. Read the FTC's most recent alerts or browse scams by topic.
Federal Deposit Insurance Corporation
The FDIC offers information on the following topics: Cyber Security Awareness Basics, How to Avoid Identity Theft, and How to Avoid Frauds and Scams.
National Cyber Security Alliance
The National Cyber Security Alliance is a public private partnership, working with the Department of Homeland Security, private sector sponsors, and nonprofit collaborators to promote cyber security awareness for home users, small and medium size businesses, and primary and secondary education.
Annual Credit Report.com
The three national credit report companies provide a free copy of your credit report annually. Reviewing your credit report on a regular basis may prevent fraudulent activity, may reveal new accounts that you did not open, and expose any other unusual activity.
Proudly serving customers for more than 100 years.