Loans & Credit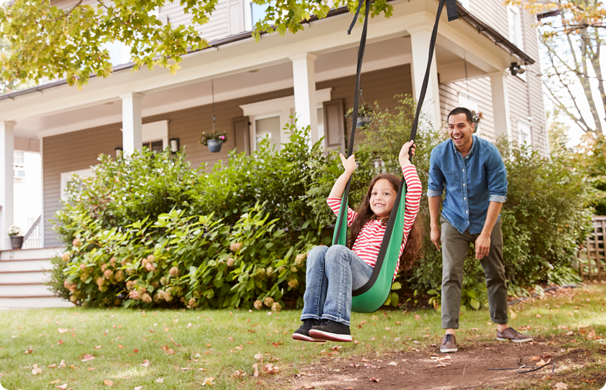 Home Loans
Whether you are building a home, purchasing a home, refinancing your existing mortgage loan or doing a home improvement project, we offer a variety of in-bank and secondary market financing options. We offer the following finance options, conventional, V.A., F.H.A., rural development, first-time home buyer and construction loans.
Personal Loans
Buying a new or used car? Or just need some cash? Citizens State Bank has a range of consumer loan options available. Loan purposes include automobiles, motorcycles, snowmobiles, boats, recreational vehicles, four-wheelers, and debt consolidation. C.D. secured loans and automatic payment options are available.
Overdraft Protection
Protect your checking account from overdrafts with a Ready Reserve line of credit. A Ready Reserve line of credit will advance funds whenever your account falls below zero. Alternatively, you can request to link your saving account to your checking account in order to avoid overdrafts.
Visa Cards
We offer Visa Classic and Visa Gold credit cards, as well as non-reloadable Visa Gift Cards for your convenience. Applications are available at each of our bank locations.
A service offered to credit qualified applicants at a fixed rate with no annual fee. Our customers may make purchases wherever the Visa logo is accepted.
Should your Visa Credit Card get lost or stolen, here are contact phone numbers for your use:
Proudly serving customers for more than 100 years.