Agriculture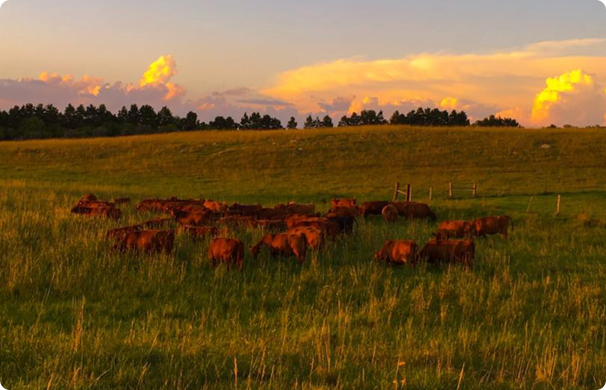 Whether you plan to grow, diversify, or improve your farming operation, we understand your need for dependable financial services, geared to agricultural producers. Our team of experienced agricultural banking specialists provides a complete range of financial products and services - committed to the success of your operation.
Mortgage loans for agricultural real estate
Contact us for flexible, long-term financing for land purchases, capital improvements, or for the restructuring of existing loans.
Lines of credit for agriculture
We offer revolving lines of credit designed to meet your operating needs at competitive interest rates. Let one of our Ag bankers explain what we can do for you.
Term loans for agriculture
Purchasing a new planter or other equipment? Refinancing? The solution could be a term loan from Citizens State Bank. We finance everything from stock cows, to tractors, to grain bins.
Proudly serving customers for more than 100 years.