Amortization Schedule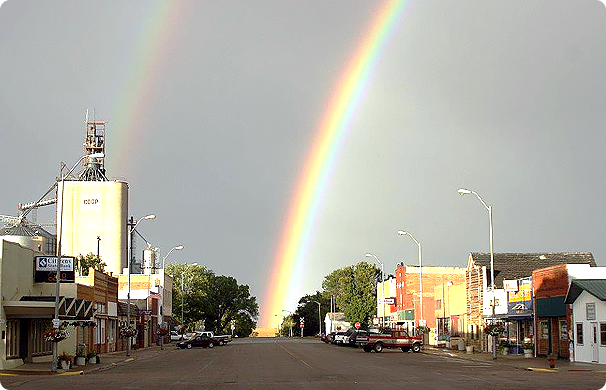 This financial calculator will figure an amortization schedule for a purchase.
How to Use: Enter the number of months in the life of your loan. Enter the interest rate for your loan. Enter the total amount your loan is for. Click 'Get Amortization Schedule' to have an amortization printed out. After obtaining your amortization schedule in the window below, you must select the text, then copy and paste it into a new word processing document on your system. It cannot be printed from this screen.
The Next Step: Contact us today. One of our Loan Officers will be able to help you with all of your financing needs.
*Accuracy of the calculator output is dependent upon the input it receives. Contact us for specifics on how we calculate your interest.
Proudly serving customers for more than 100 years.